How To Build A Creative Real Estate Business System
"The COMPLETE Blueprint To Running An Automated Real Estate Business Without Bank Finance From Your Laptop Computer"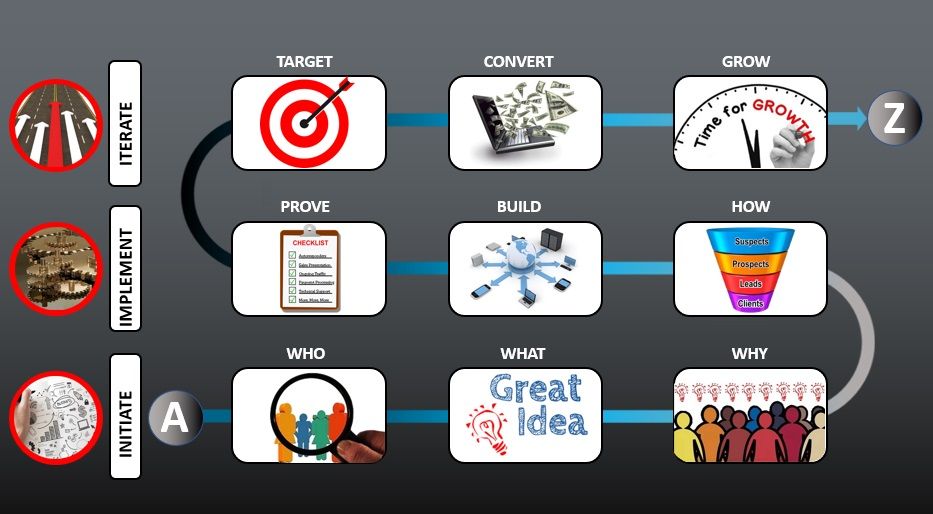 #Connect | #Engage | #Share | #Profit
Message Alert!
You are now entering the
We Buy Houses Learning World
, exclusively for real estate professionals with a high level of practical knowledge. This is NOT for beginners just starting out. The
learning content
and real life
financial opportunities
presented here are designed to accelerate your earnings to turbo speed!
A property empire for the 21st century is built upon...
The Five Pillars Of Real Estate Wealth
Whether you are a hands-on or hand-off real estate professional, you will understand that a lack of knowledge can be your undoing when entering a volatile market! If you do not understand the Five Pillars of Real Estate Wealth, your journey ahead can be fraught by unwitting and unimagined challenges!
Why Your Knowledge Portfolio Needs The Five Pillars
In your real estate journey up until now, has everything gone as planned, or were there some painful learning experiences that came along the way? And sometimes those learning experiences can be pretty costly, can't they? Especially is you have been doing much of it on your own initiative and intuition, life as a real instate investor can get lonely as you face obstacles on an ongoing basis. But, it doesn't have to be that way.

With more than 3 decades of experience and with a network of partners around the globe, let's do a quick summary what our team believes are the key components you need to address now in 2023:
Will It Be The Best Of Times Or The Worst Of Times?
To understand the importance of the Five Pillars of Real Estate Wealth, let's look at it first from a Dicken's novel:
"It was the best of times, it was the worst of times, it was the age of wisdom, it was the age of foolishness, it was the epoch of belief, it was the epoch of incredulity, it was the season of Light, it was the season of Darkness, it was the spring of hope, it was the winter of despair, we had everything before us, we had nothing before us, we were all going direct to Heaven, we were all going direct the other way..
.

"

"A Tale Of Two Cities

"

by Charles Dic
kens
With the world expected to go through an upcoming financial crisis, the future will be one of turmoil for some and great opportunity for others. Having come so far as to establishing your property portfolio, your next challenge is to not only hold on to what you've got, but to prosper even more and with less hardship as when you were learning the basics.

But the question for you is, "Will the same methods and strategies you used previously be suited to a world where the rules have changed?" The We Buy Houses Learning World consists of over 30 years of market cycles going up and down and where the default financial systems stopped operating for a period of time. What you know today is based on your life experience up until now, but who will you turn to when that knowledge reaches its "Expiry Date" as the market cycle changes?

What would it be worth to you, for example, to know how to buy and sell houses in another country with no lender involved, just an internet connection and an open mind on how think and implement differently? That is why this dynamic and interactive platform is most beneficial if you have already got started, but looking to move up a few gears in how to do business independently of the banking system.
1. Strategy: What Is Your Speciality?
How do you ascertain whether a potential real estate transaction is a "deal" or "no deal"? Based upon your knowledge and experience, you are more than likely going to evaluate solely on what you know and not on what you don't.

Yet, the power of the network, and its knowledge and experience, will always see opportunities from completely different points of view. With real estate, there are many ways to make a profit, and that is why you too need a network.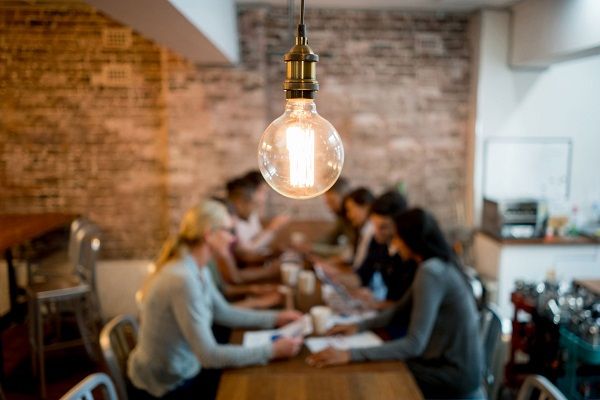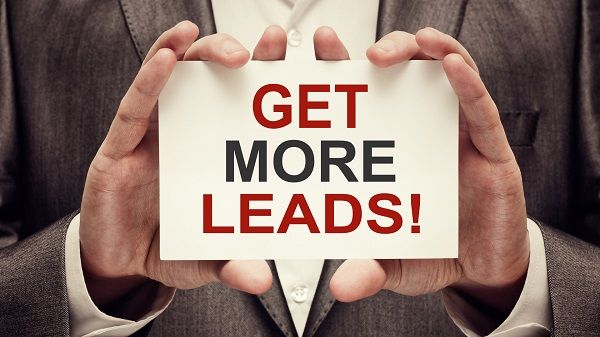 2. Marketing: Your Pipeline Of Leads
How costly has your marketing and advertising been so far? When starting out, everything is trial and error, from newspapers ads, flyers in letter boxes, online publicity, websites and finally, speaking to people on the phone, over the internet or in-person.

Did you work out how everything had to flow smoothly, what were the common objections, and how to handle them? Whether it's your written or verbal communication, words matter! Our vast experience will have you converting more leads into deals. What's that worth?
3. Deals: Mastering Your People Skills
No matter what's your favored strategy is, if people don't connect with you personally, your life as a real estate entrepreneur will be a struggle. Yes, having a strategy is important, but more so is how you communicate with buyers, sellers, private investors, estate agents and so on.

We can show you what works, what doesn't, but we also have a deal-sharing philosophy to look after each other here! We often get more deals coming our way than we can handle. Would that interest you?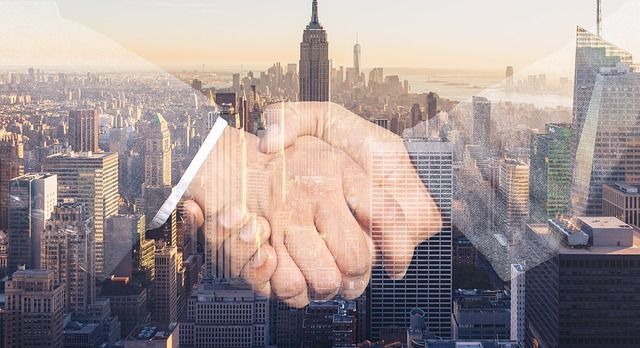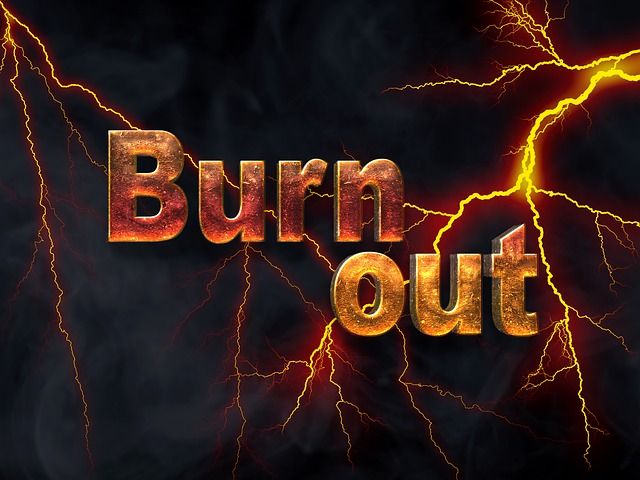 4. Delegation: How To Avoid Burnout
Eventually you get to the stage where you simply can not do everything yourself. Gradually your small business reaches the stage where you can no longer concentrate on the optimal use of your time and still try to manage everything as well.

What is burn out? Trying to be the Marketing Team, Accounts Department, Sales Department, Liaison Officer, Receptionist, Website Developer, Legal And Financial Expert all rolled into one!

Maybe you need a like-minded network like us today if this sounds all too familiar to your current situation and you need guidance.
5. Artificial Intelligence: The Game Changer!
The rule book has changed with this new technology...and we have embraced it with our platform. Because we understand the most common needs of someone like you, we are incorporating AI tools that will short cut many of the previously onerous tasks are now at your fingertips. Access to this service is worth the price entry alone!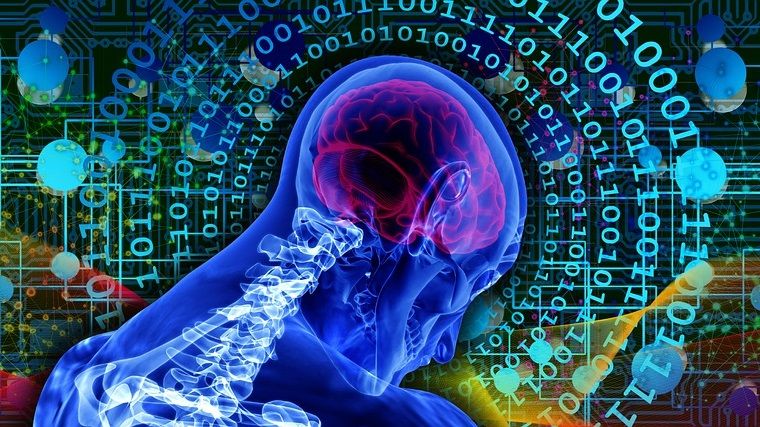 Behold The We Buy Houses Learning World!
For so many that have adopted a We Buy Houses way of thinking, it's been likened bringing the genie out of the lamp! Suddenly, they see the world of real estate in a different light, and once they do they can not return to their old ways.

The genie of this interactive profit-center academy is the access you have to highly-skilled global entrepreneurs of real estate and the methods of generating income and growth. Past delegates paid $1,000s in course fees, but you get all this for a tax-deductible investment of just $97 monthly.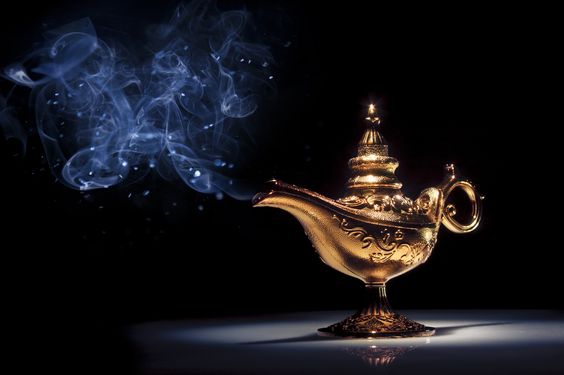 Everything Has Been Packed Into
An All-In-One Monthly Bundle!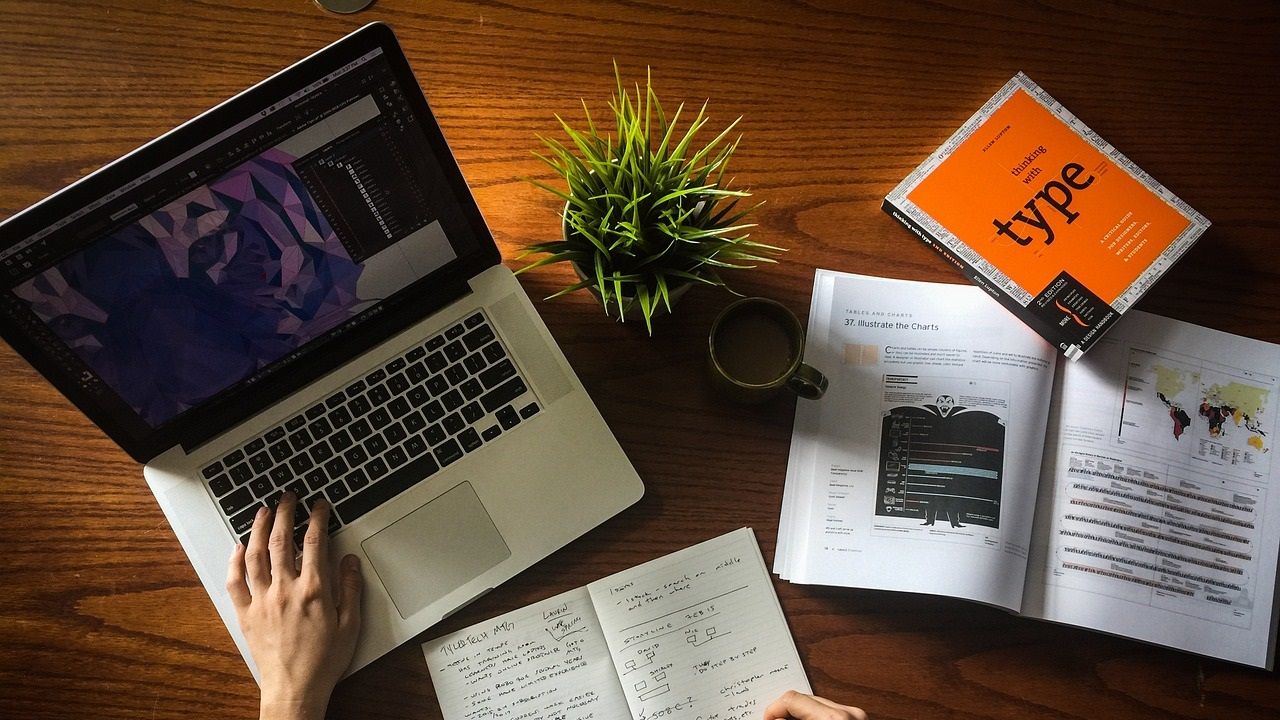 ALL-IN-ONE MONTHLY PACKAGE
The We Buy Houses Learning World
This is the only item that you can invest in on this site. You get every training program that we release on an ongoing basis, live monthly video conference calls, a monthly newsletter, access to other members, artificial intelligence software and deal sharing opportunities where available.
Let's Summarize Everything You Get
Our objective is to grow a global interactive network, not just sit by passively and deliver over 30 years of property-related knowledge. Apart from the training resources based on the Five Pillars of Real Estate Wealth mentioned above (see example training resources below), we will send you a monthly newsletter covering details of our upcoming monthly live video conference call, and a venue for our community to connect with each other. We will be keeping you abreast with significant people and trends in the world of real estate.

You can stop monthly payments at any time, as we are not locking you into any fixed agreement that you don't wish to be a part of. However, we make no guarantees that the amount you pay today will be what you pay in the future. The value of you get in return must be far greater that the tax-deductible expense on your monthly investment.

Take a quick browse below of the content extract that is just a fraction of what we have in store for you over time as we add more courses and features to the platform. We'll see you next on the Courses page when you click the orange button below.
The Master Persuader Series
Highlights of a training weekend on the little-known subtleties of being an effective communicator and persuader in business and personal life. Understanding what to say, how to say it and where to say it can make you a master persuader too!
Created with