The Story So Far...
Have you ever wondered how those striking yellow and black signboards got started or how they managed to get into every corner of the Western World and beyond?

Their beginnings can be traced to the "Savings and Loans" real estate crisis that erupted in the southern states of the US in the late 1980s and early 1990s. It was a time when, out of need, a tiny group of daring and enterprising individuals rewrote the book on how to buy and sell real estate.

Given that black writing on a yellow background was the most noticeable color combination to the unaided eye, this guerrilla marketing technique originated from the streets. The divisive, but very effective "We Buy Houses" signs started to appear everywhere and on anything.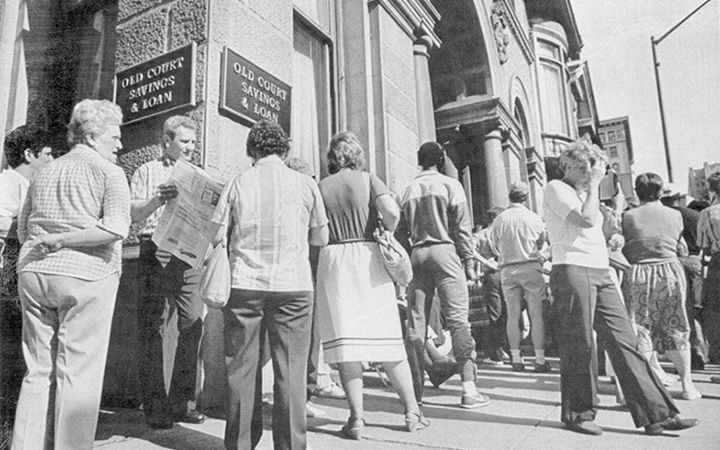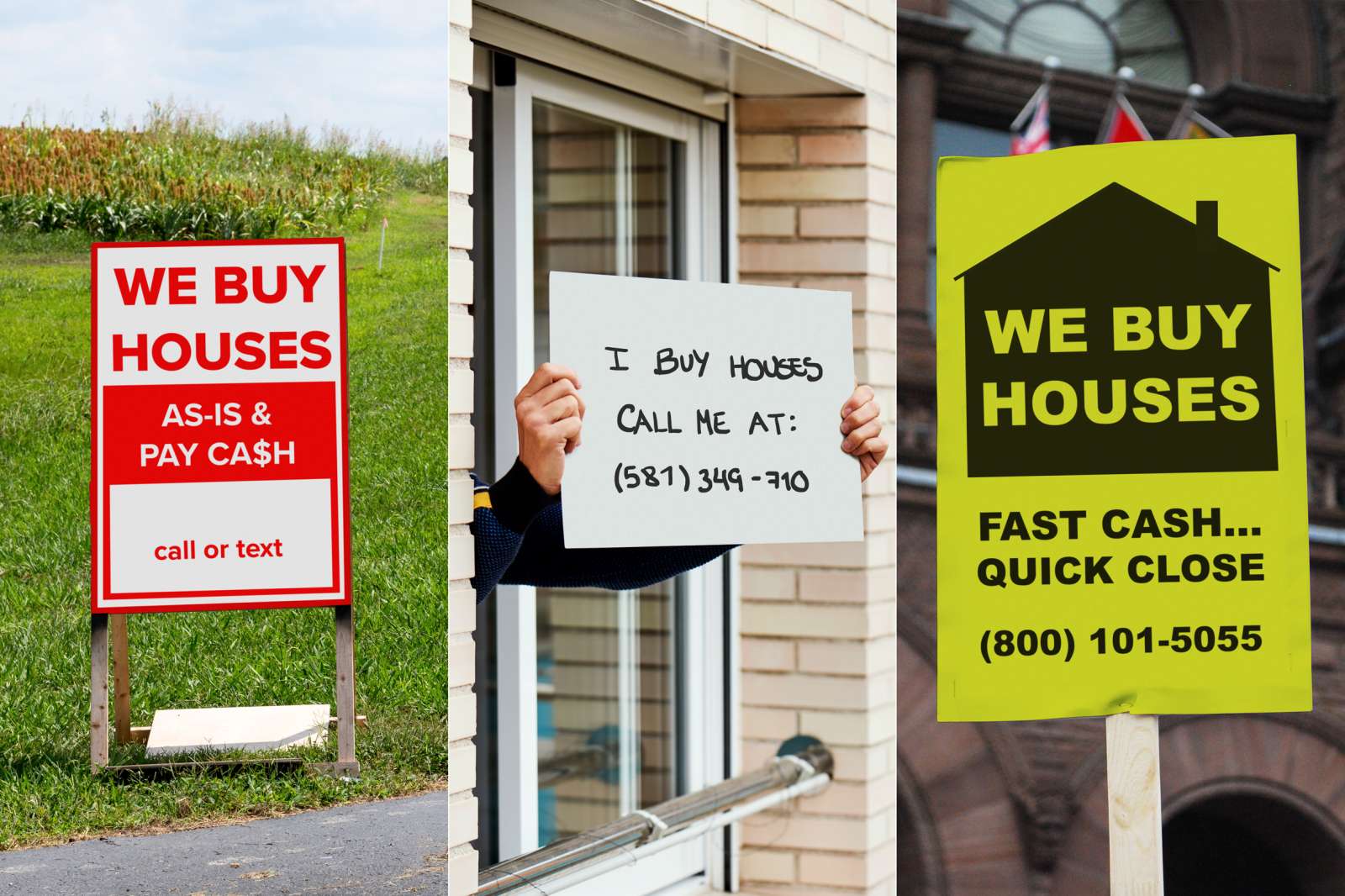 Assumable real estate loan writing was abolished in 1989, and new investment real estate loans were temporarily prohibited. Due to a shortage of institutional financing, unique marketing strategies were developed in order to resell in a market that had up to 30% vacancy in some regions.

It was a crazy time in history with price discounts measuring 90% in some cases, 80% in many, and we would have to use in-store credit to buy musical instruments then street-sell at 50% to create purchase funds.

There is a perception that we are nearing an even higher financial precipice for many people today who have never experienced such dramatic market movements.
We were there when it all started over 30 years ago and have seen markets rise and fall ever since. Along the way we have developed marketing strategies that cut through the noise and are still used by many
"We Buy Houses"
participants today.
With the
We Buy Houses Learning World
we now seek to develop our business connections and network with other investors and business people throughout the world. We are sharing our learning experience with the world, creating new opportunities online and looking to form partnerships that have financial benefits for all concerned.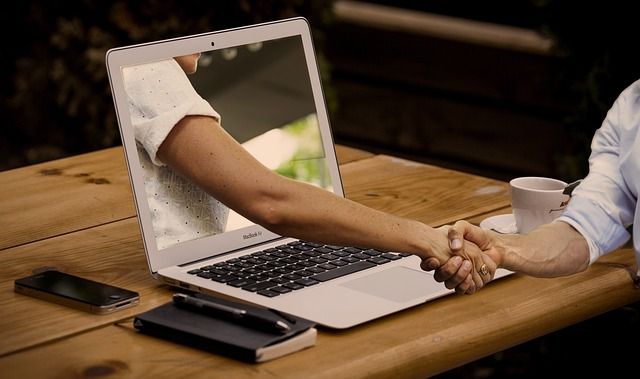 The Master Persuader Series
Highlights of a training weekend on the little-known subtleties of being an effective communicator and persuader in business and personal life. Understanding what to say, how to say it and where to say it can make you a master persuader too!
Created with