Courses
Below discover a sample of some of the same features that come with the We Buy Houses Learning World. To see more of what's available, simply click on the button at the bottom of the page and enter library at no charge!
Click the PLAY icon above to watch the package video
All-In-One Package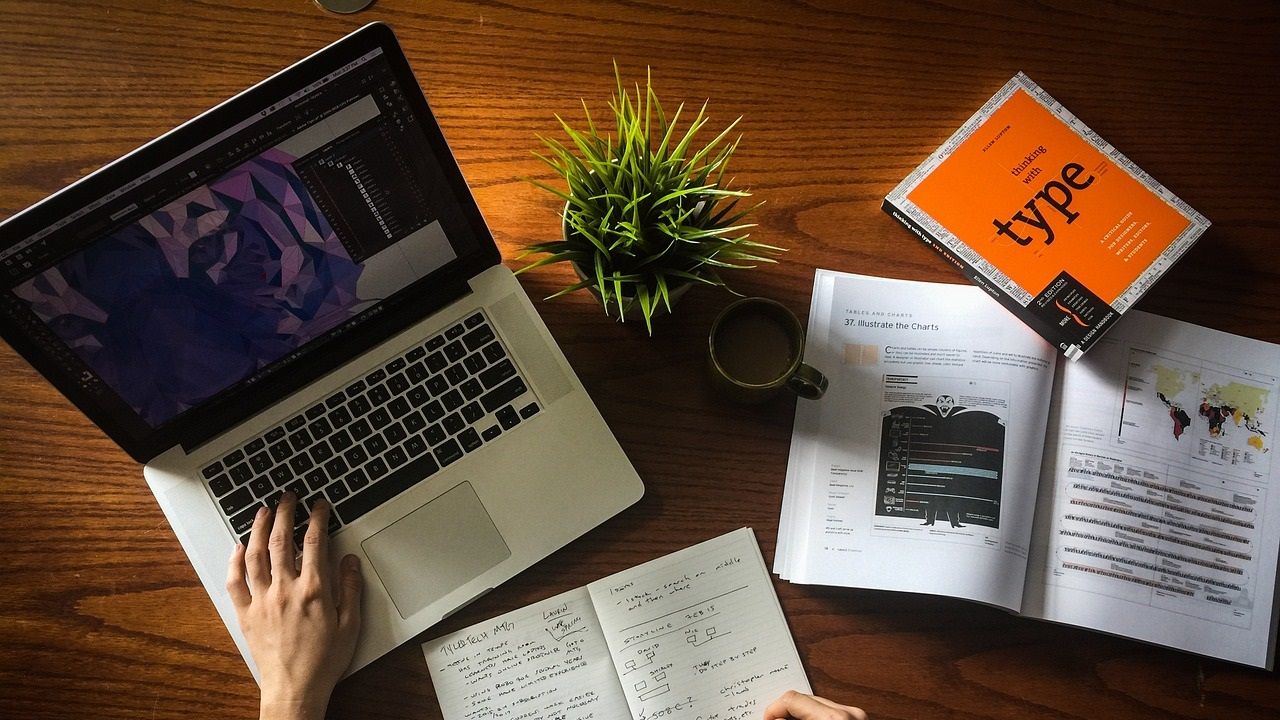 ALL-IN-ONE MONTHLY PACKAGE
The We Buy Houses Learning World
This is the only item that you can invest in on this site. All our courses are constantly being added, and the price will increase accordingly up to £97.00 / monthly. We have recorded conference calls and a newsletter every month and you'll have access to other members so we can all keep in contact with one another.
This promotional price is guaranteed for 2 years, even as we add new content. You can cancel at anytime! There is a sample course available for FREE just by signing up alone.
We make your decision easy!
£97.00 £37.00 monthly
(Limited Time Offer)
Below Is A Sample Of The Courses Included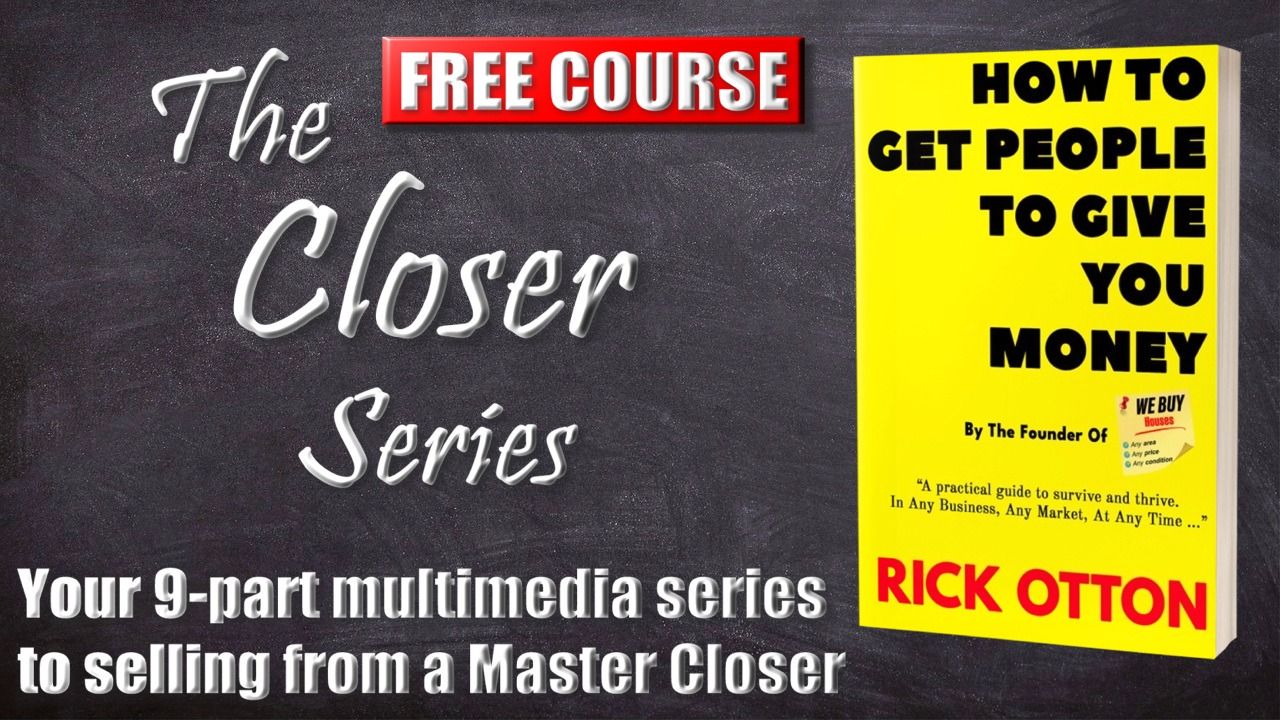 FREE SERIES DELIVERED EVERY FEW DAYS
The Closer Series
Videos, audios and chapters from the book, "How To Get People To Give You Money By Asking The Right Questions". Lot's of examples and analogies of how to communicate your ideas in a way that engages and allows potential customers to say, "Yes!"
Value: £97.00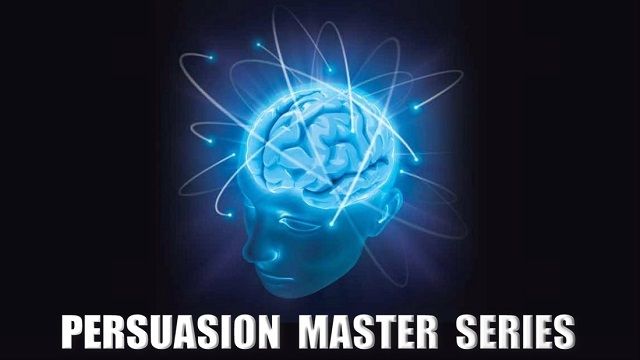 The Persuasion Master Series
Highlights of a training weekend on the little-known subtleties of being an effective communicator and persuader in business and personal life. Understanding what to say, how to say it and where to say it can make you a master persuader too!
Value: £197.00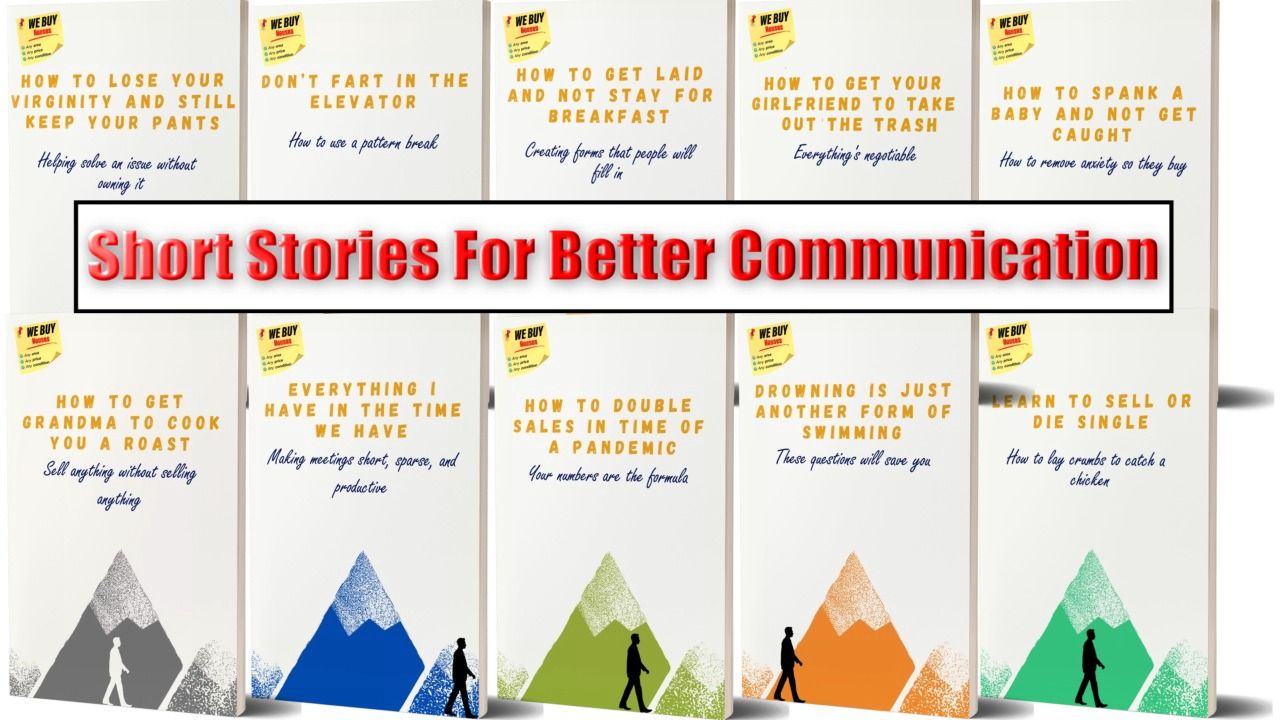 12 REPORTS/AUDIOS in series
Short Stories For Better Communication
Every week in this series you'll receive a new easy-to-read report and audio recording with an important theme on body and talk language and negotiating business. Often written in a humorous manner to engage and activate you into understanding these essential principals.
Value: £120.00
10 WEEKLY DOCUMENTARY/VIDEO SERIES
Instalment Contract Pack
Previously never released training programme for selling property on a delayed completion as an alternative a lease option. No tenancy agreements involved! Receive larger purchase deposits and monthly payments from your buyer to you the seller. Expect higher positive cash flow and higher quality buyers more likely to complete with a mortgage.
3 WEEKLY SOFTWARE/VIDEO SERIES
Instalment Contract Software
Project the financial viability and cash flow from potential instalment contract deals. Be able to instantly vary the parameters of a transaction with your client to create the best outcome for you both. Finally, have a tracking system that you use to give a running and historical account of the client's payment history and pay-out balance for any given day.
6-PART VIDEO SERIES EVERY 4 DAYS
Instalment Contract Q&A
These 18 questions are the most common that real estate investors have had, and likely the same one that you have on your mind. Follow this series as you go through the Instalment Contract Pack. Bear in mind that this recording was made just as we were releasing Instalment Contracts onto the British market in 2010, so it was all new back then to the general public.
Value: £97.00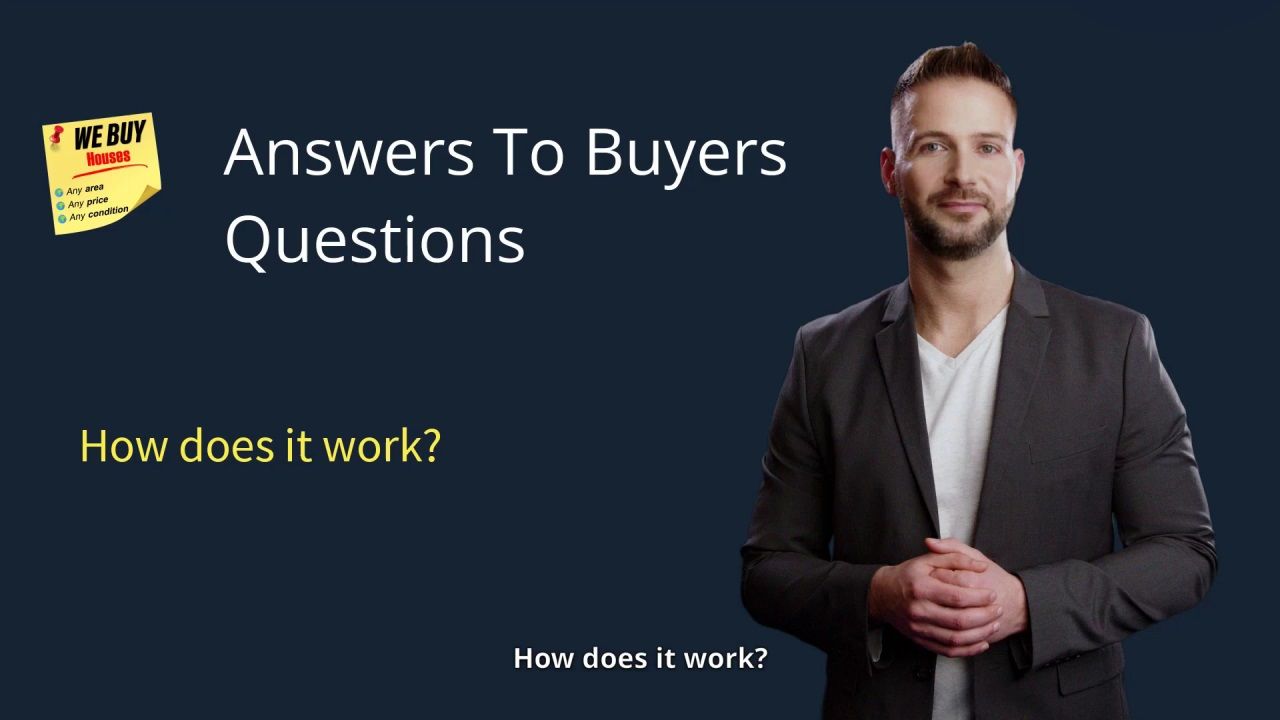 Lease Options - Answers To Buyer Questions
Knowing what to say, and especially, what not say when answering questions from potential lease-option buyers can make all the difference! Experienced professionals know that it's the peoplework more than the paperwork that get people excited about getting on the road to home ownership.
Value: £97.00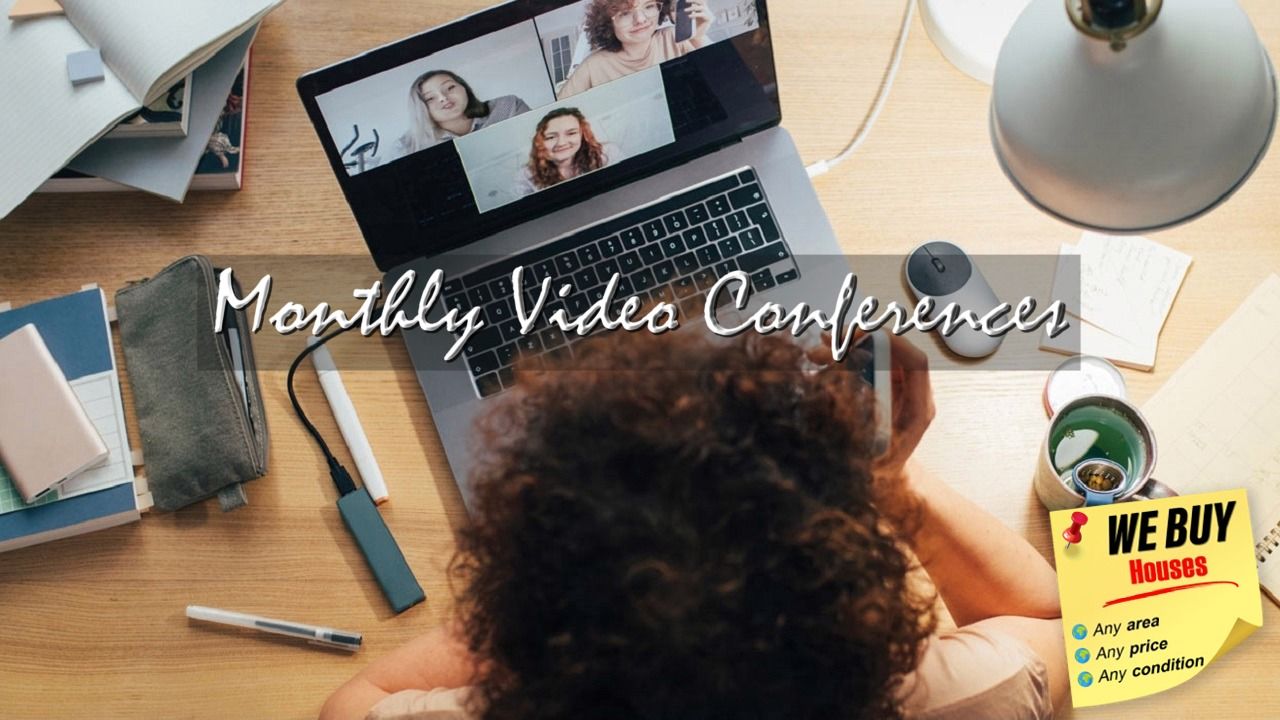 Video Conference Calls
Your monthly conference call with tips and trends from the real estate market, clarification on strategies, and deal sharing where available. Just like a like network meeting from your computer with recordings of past conference calls available.
Value: £27.00/meeting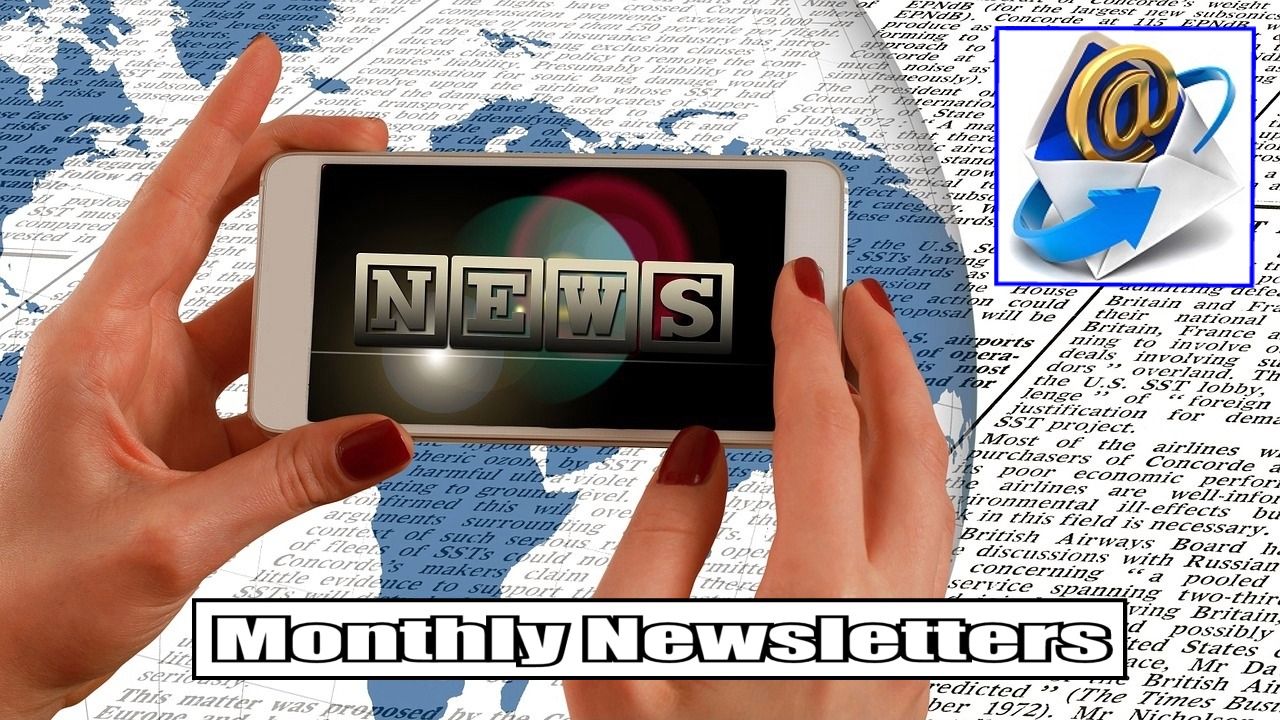 ONGOING MONTHY REPORTS
The Learning World Newsletter
Delivered to your inbox each month, the Learning World Newsletter covers trends and activities from the global real estate market. We preview our next monthly video conference guest, plus review the previous month. Any deal-sharing opportunities are announced here too.
Value: £15.00 per newsletter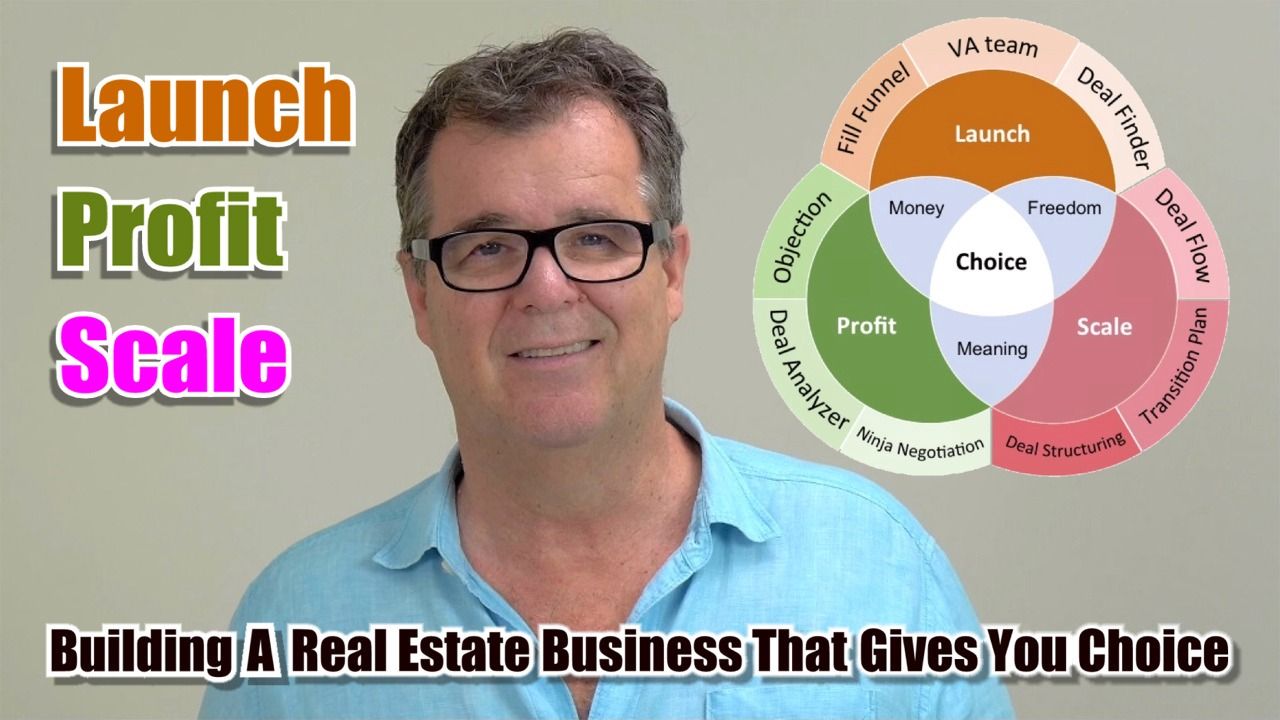 3 WEEKLY VIDEO SERIES
Launch Profit Scale
We all dream of building a real estate empire, but what exactly does that look like? For different people, it can be very different indeed. In this series a roadmap is laid out for you to create the business model that best suits your goals.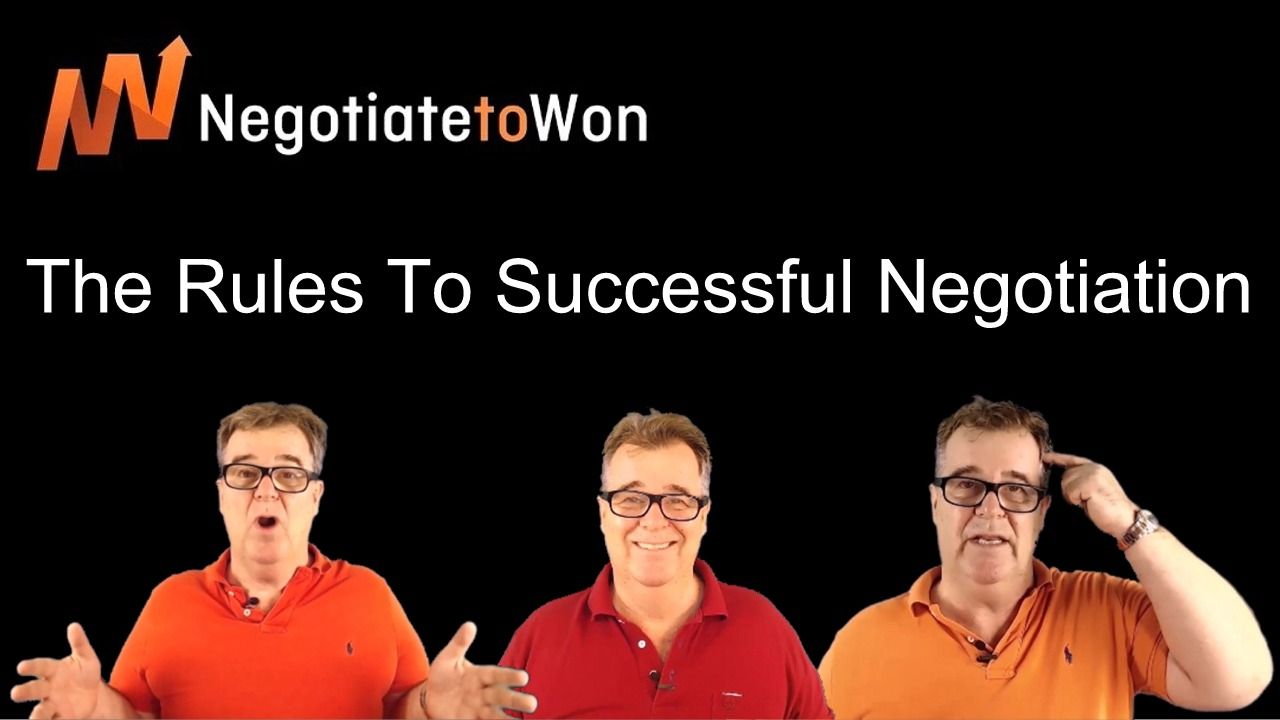 9 WEEKLY VIDEO SERIES
Negotiate To Won
Every few days you will receive a short-sharp instruction video that crystallize the essence of negotiating agreements. Sometimes people procrastinate or go against their gut instincts out of habit or fear of the unknown. You are like a doctor helping them achieve full health again after diagnosing the pain they are currently suffering.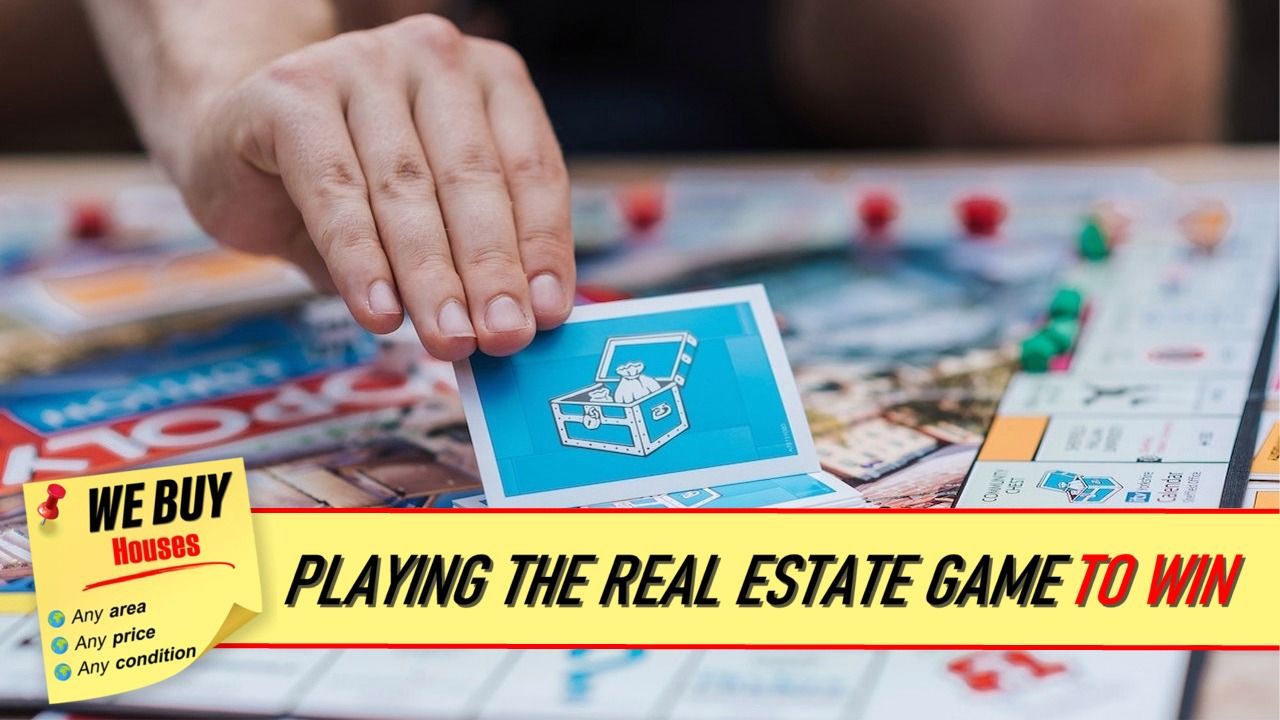 15 WEEKLY VIDEO SERIES
Playing The Real Estate Game To Win
This is a comprehensive weekly training course that will accelerate your efficiency at negotiating the purchase and sale of real estate using creative techniques. You should be taking notes, and watch the videos more than once to fully digest the information. Mostly importantly are the words to use and those not use. Here, you are playing to win!
Value: £397.00
Coming Soon
Rent2Own Manual, Assisted Sales, Speaking over the phone, Profitable deals, real estate and artificial intelligence, Balance between cash flow vs capital growth, Meet The Expert Series and more as we grow the site!
The Master Persuader Series
Highlights of a training weekend on the little-known subtleties of being an effective communicator and persuader in business and personal life. Understanding what to say, how to say it and where to say it can make you a master persuader too!
Created with