The We Buy Houses Learning World
In order to connect real estate professional globally, we are offering a sensational platform of news, events, information and a catalogue of educational material to make you part our network. Despite the ridiculously low entry-point, this package is most suited to seasoned investors looking for advanced methods, strategies and partnerships with their peers.

The sample collection of courses displayed here is only a fraction of what to expect as the platform content expand over time. Lock in you fixed monthly price today before we are forced into a price rise.
Sample Course Collection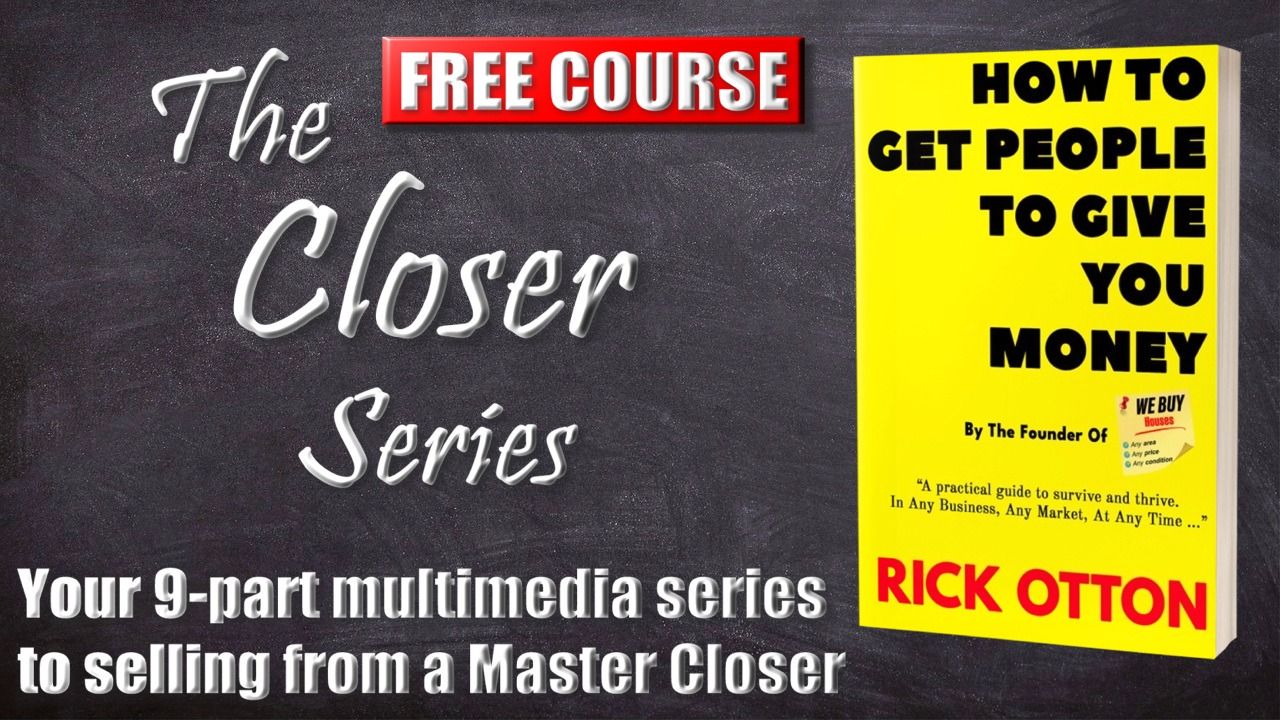 THE CLOSER SERIES
This FREE course is also available in this package.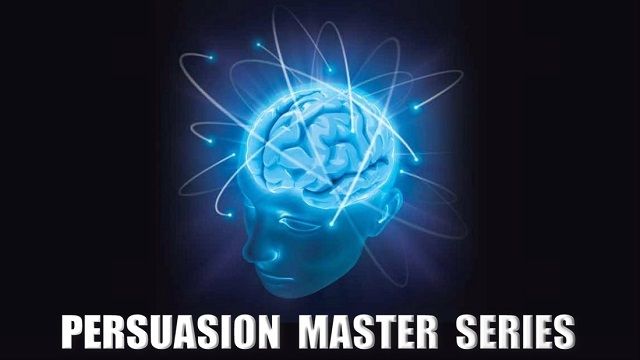 Knowing what to say, how to say it and when to say it.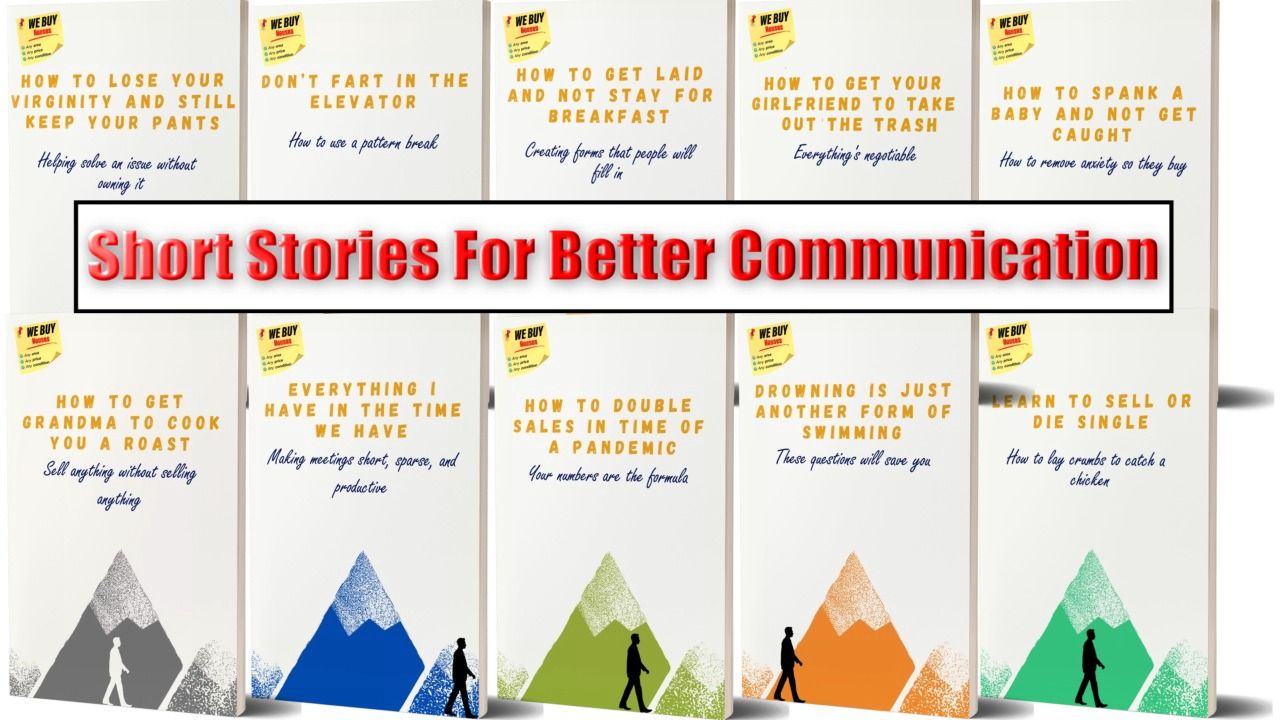 STORIES FOR BETTER COMMS
Weekly easy-to-read reports and audio recordings.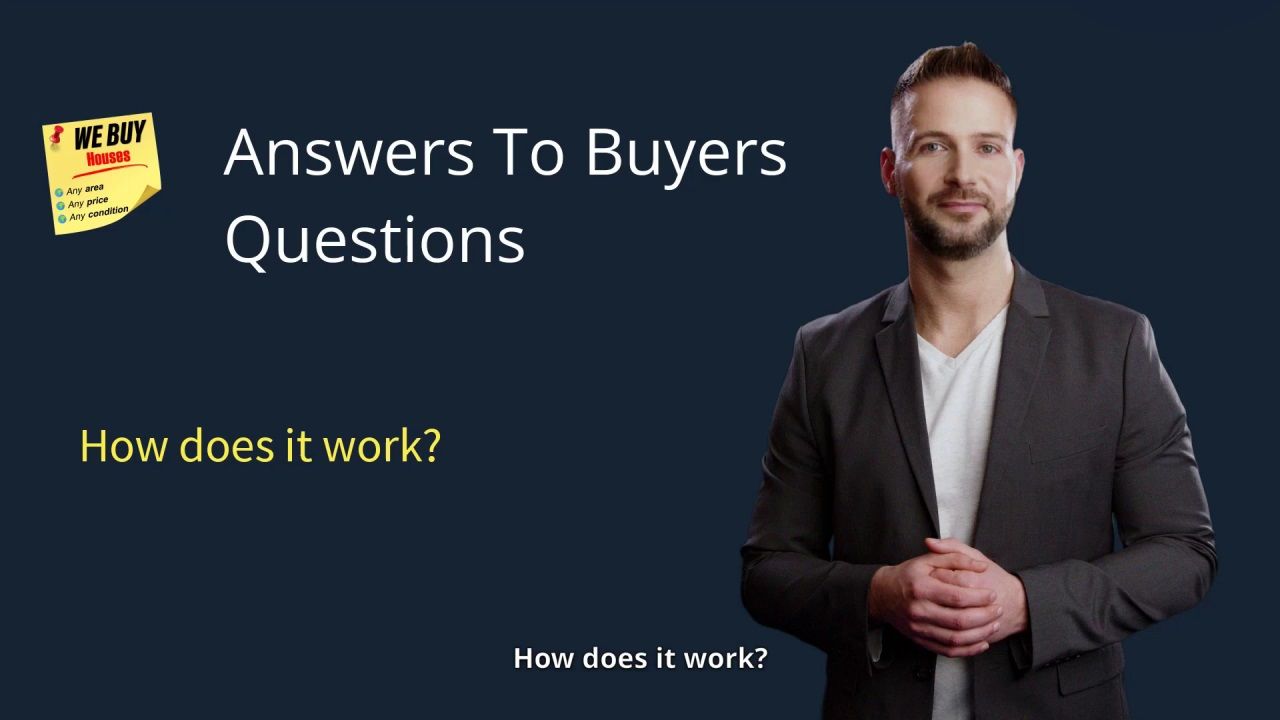 LEASE OPTION BUYER QUESTIONS
What to say and not say to buyer questions.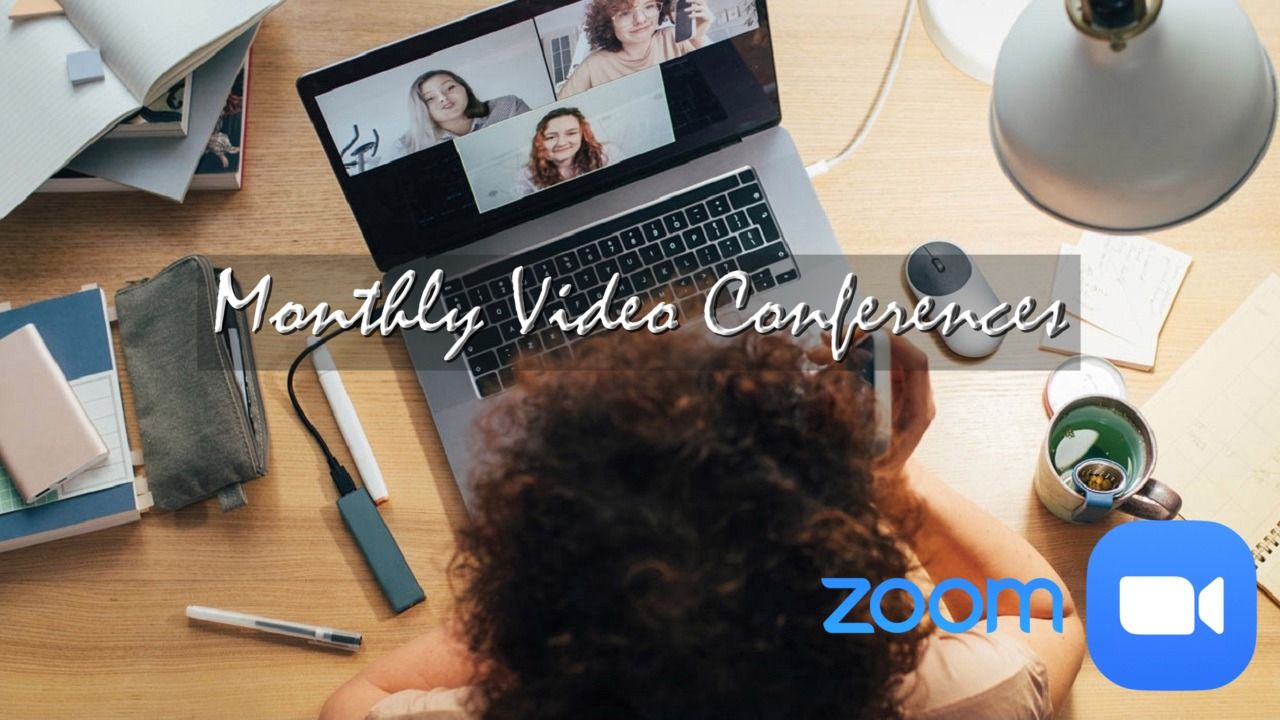 MONTHLY VIDEO CONFERENCES
Catch up on past monthly video conferences.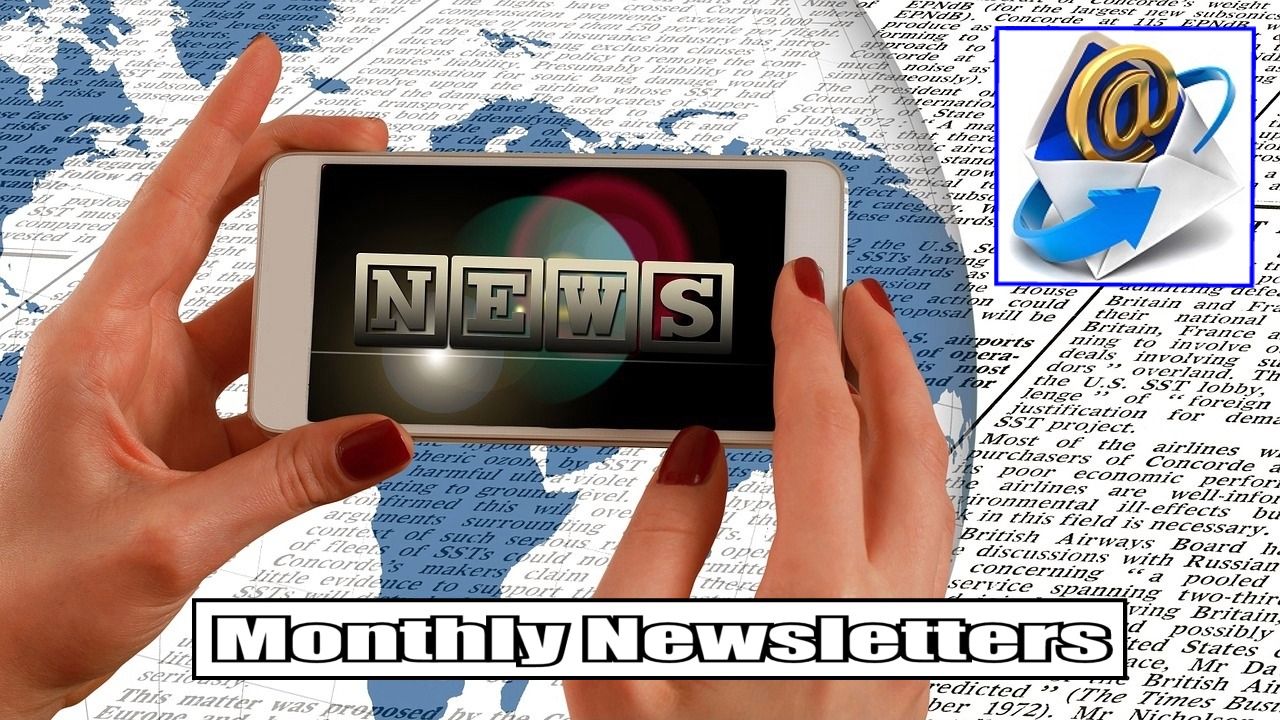 THE WE BUY HOUSES NEWSLETTER
A monthly report on trends and activities occurring in the global real estate market.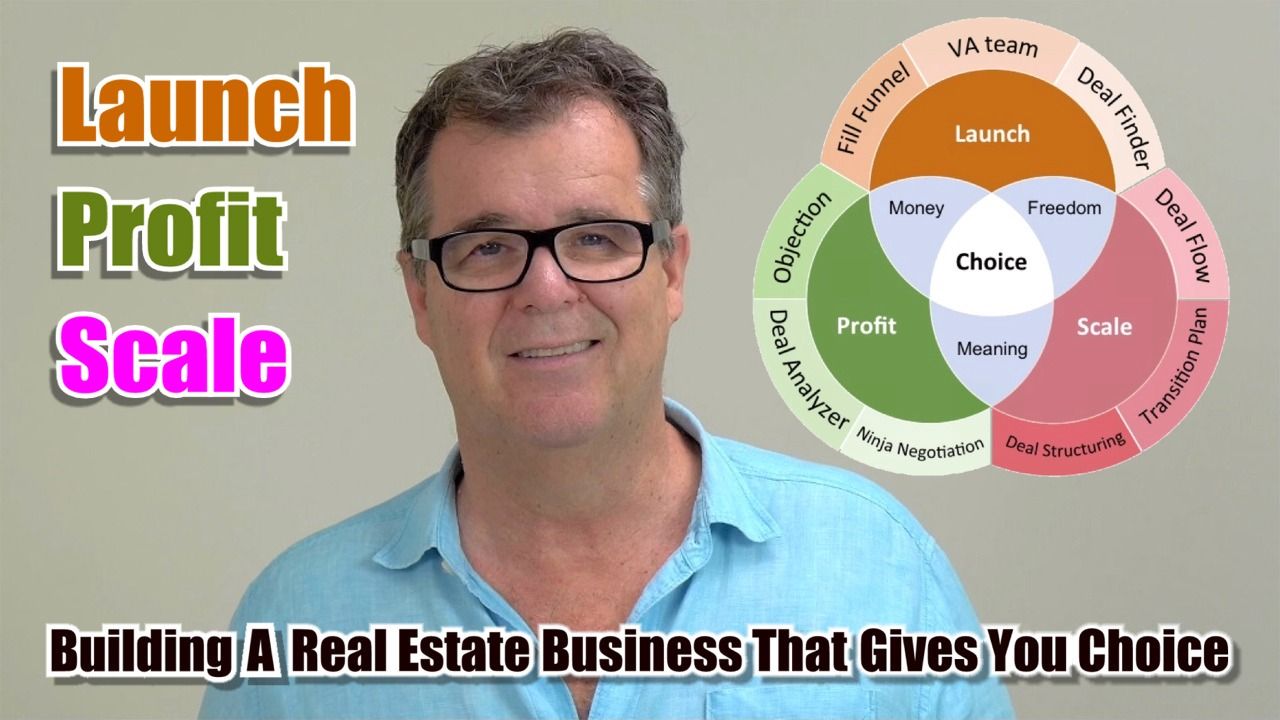 In this series a roadmap is laid out for you to create the real estate business model that best suits your goals.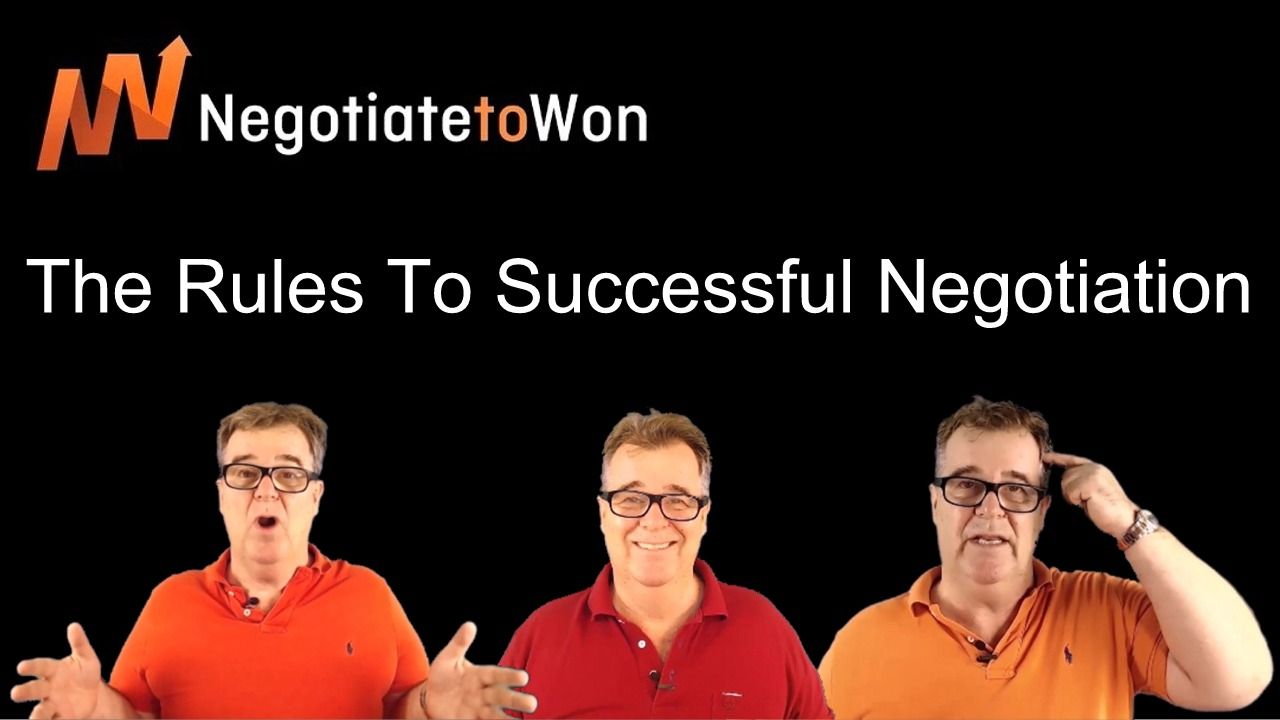 Like a doctor, your negotiations should help others identify their ailments and lead them to an agreed cure.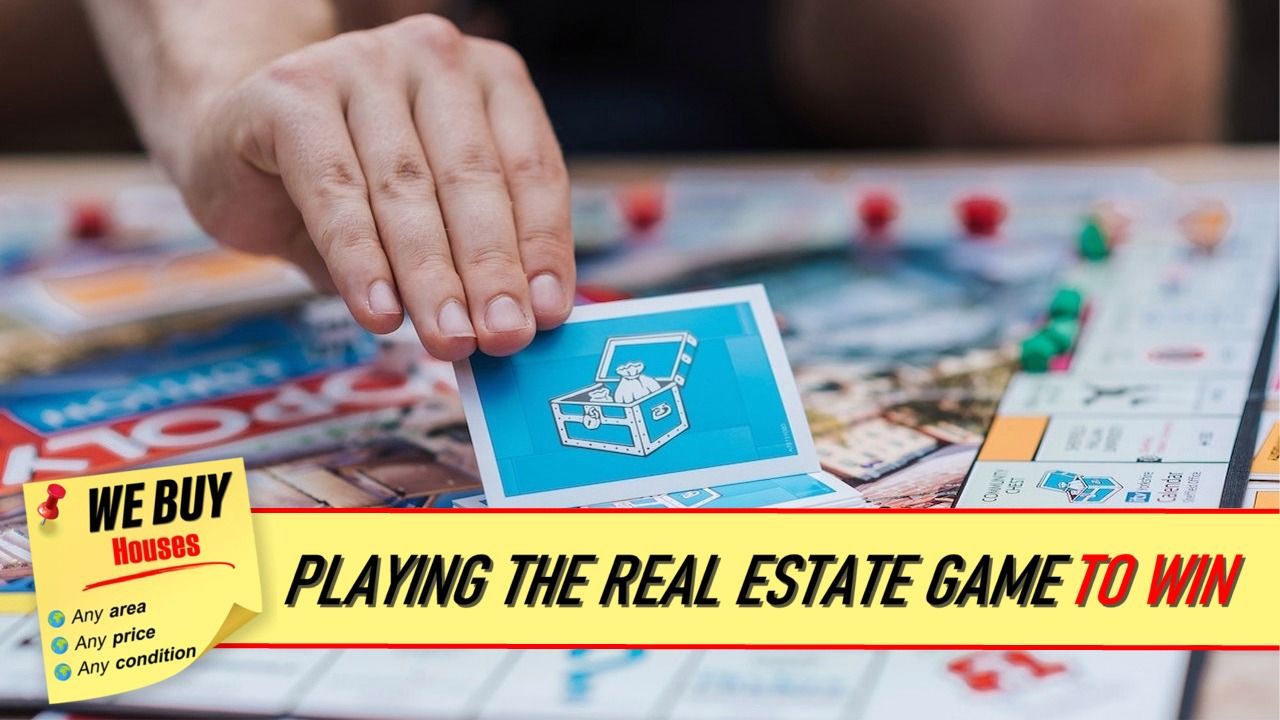 PLAYING THE REAL ESTATE GAME TO WIN
This comprehensive series will take you through the practical side of using lease options so everyone wins.
Never released training programme for selling property on an instalment contract as an alternative a lease option for positive monthly cash flow.
INSTALMENT CONTRACT SOFTWARE
Project the financial viability and cash flow and track payment history of your client with a pay-out balance for any given day.
These 18 questions are the most common that real estate investors have had, and likely the same one that you have on your mind.
The Master Persuader Series
Highlights of a training weekend on the little-known subtleties of being an effective communicator and persuader in business and personal life. Understanding what to say, how to say it and where to say it can make you a master persuader too!
Created with